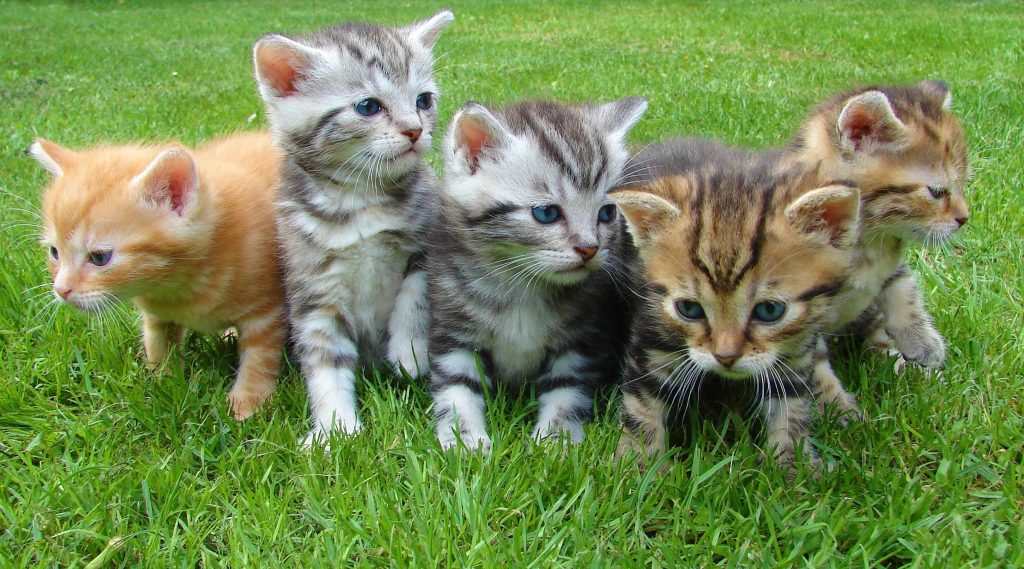 DEAR JOAN » As most animal lovers know, it is kitten season. We, the Solano County Friends of Animals, are a very small 501(c)(3) group, all volunteer with no paid staff or facility. Every dollar we receive goes directly to helping the animals.
At this time, we have more than 100 cats and kittens in foster care. Our mission is spay and neuter, but it comes with a cost and that is why I come to you, the people who love animals.
I have a program I call "Give a Buck." Imagine how many animals can be helped if everyone who reads this letter sends just $1, or more, if you can.
We spend around $1,000 a week on spay/neuter during the height of kitten season, yet we keep our adoption fees low so everyone can find a forever home.
Please come see us at our adoption events — 3 to 6 p.m. Fridays, noon to 4 p.m. Saturdays and noon to 3 p.m. Sundays at Petfood Express in Benicia. Or go to our website at www.scfoarescue.org.
If you can send a donation, please mail it to S.C.F.O.A., P.O. Box 235, Benicia, CA 94510. Any help you can give us is appreciated by us and the animals.
— RubyWaderich, SCFOA
DEAR RUBY » My buck is in the mail, and I invite my readers to join me in helping out this really terrific rescue group. They really do put every dollar they get toward the animals.
Joan Morris is the pets & wildlife columnist for the Bay Area News Group.